YART Yamaha breaks 14-year wait and triumphs in the 24H SPA EWC Motos
After a nail-biting race at the renowned Circuit de Spa-Francorchamps, the Austrian team YART Yamaha Official EWC, running on Bridgestone tyres, emerged victorious in the 24H SPA EWC Motos. This remarkable achievement marks the end of a 14-year wait for the team, finally securing their first 24-hour win since 2009. Let's take a look at this epic race and the triumphant moment for YART Yamaha.
Niccolò Canepa (Italy), Marvin Fritz (Germany), and Karel Hanika (Czech Republic) were the team members of YART Yamaha during this historic victory. Despite a slow start, YART managed to find their pace and engage in a fierce battle with their competitors on the iconic Spa-Francorchamps circuit. Initially, F.C.C. TSR Honda France took the lead, but after 16 hours, YART took charge. Exhaust issues forced F.C.C. TSR Honda France into a costly five-minute pit stop, giving YART the opportunity to surge ahead. Even a damaged rear tyre just before the 19-hour mark couldn't halt the team, as it was swiftly replaced in the pits. YART remained determined and pushed full throttle, ultimately achieving the long-awaited victory. This win holds great significance for the team, who were determined to secure another 24-hour race win since their triumph at Le Mans in 2009.
It was an exceptional day for all teams running on Bridgestone tyres. Not only did YART claim the victory, but F.C.C TSR Honda France and Yoshimura SERT Motul also engaged in a battle for the lead at certain points during the race, ultimately finishing in 2nd and 4th place respectively.
The F.C.C. TSR Honda France team once again showcased their strong competitiveness. After an intense battle with other teams, Josh Hook, Alan Techer, and Mike Di Meglio managed to lead the Spa classification after 8 hours. Despite encountering exhaust issues that resulted in a costly pit stop, they persevered and secured the second podium spot, reaffirming their dedication to racing at the highest level.
The Yoshimura SERT Motul team, featuring riders Sylvain Guintoli, Gregg Black, and Etienne Masson, faced some setbacks during the race but remained resilient and determined to carry on. In the first hour, Sylvain Guintoli made a costly mistake when entering the pit lane. Subsequently, the team was hit with a stop-and-go penalty due to contact with another team. Despite these challenges, Yoshimura SERT Motul displayed character and continued to fight until the end. They finished fourth, showcasing their ability to perform even in difficult conditions.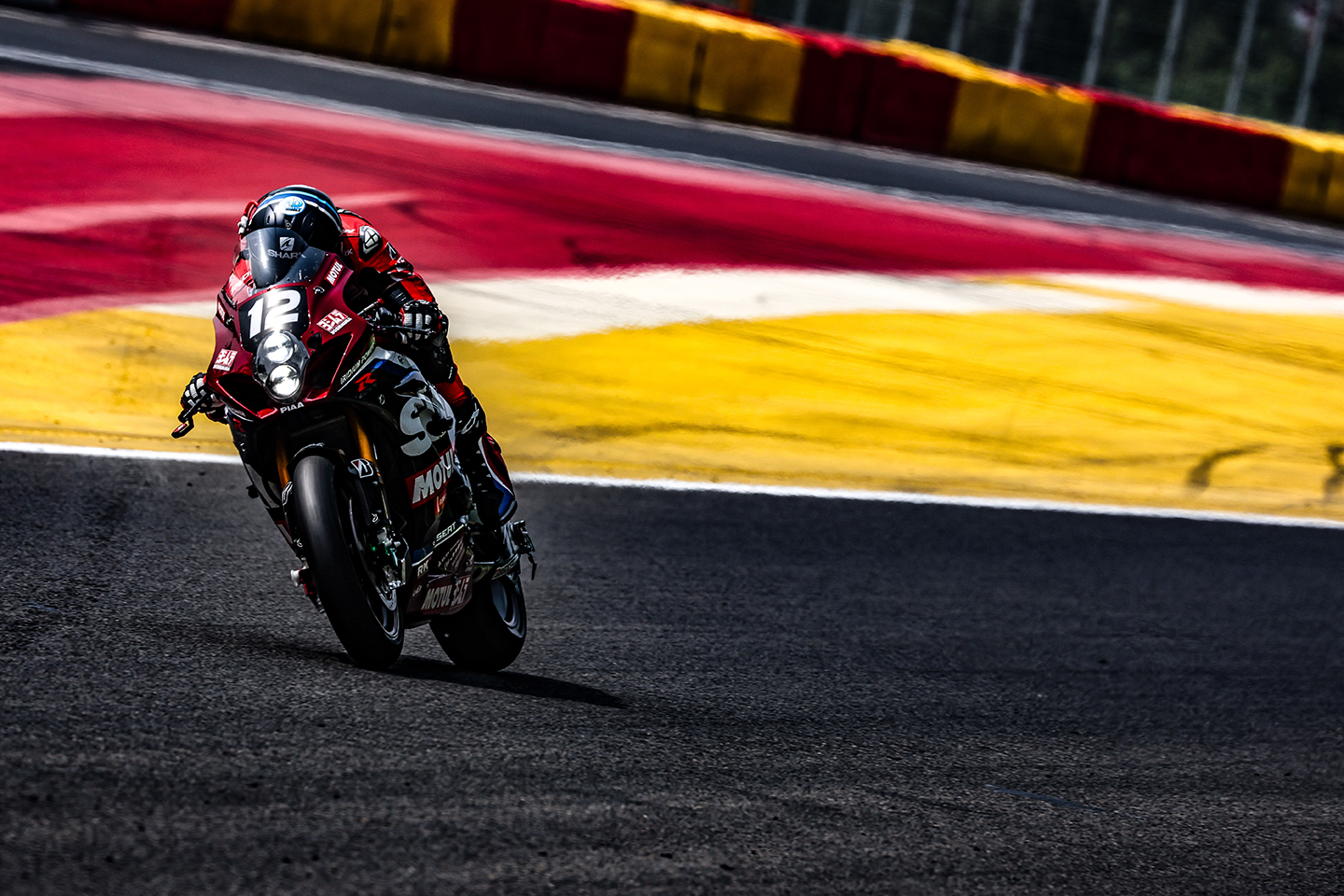 The 24H SPA EWC Motos was a breathtaking race with remarkable performances from all participating Bridgestone teams. YART Yamaha Official EWC achieved a long-awaited victory, while F.C.C. TSR Honda France and Yoshimura SERT Motul demonstrated their status as formidable title challengers. It was a race filled with challenges, perseverance, and team spirit. Motorsport enthusiasts worldwide can look back on an exciting and memorable race.
Suzuka 8 Hours: August 4-6 in Japan
Following the thrilling 24H SPA EWC Motos in Belgium, the Endurance World Championship now moves to Japan for the 44th edition of the Coca-Cola Suzuka 8 Hours Endurance Race from August 4th to 6th. This prestigious race promises yet another spectacle and intense competition on the legendary Suzuka Circuit. Motorsport fans can anticipate an exhilarating continuation of the championship in this iconic event.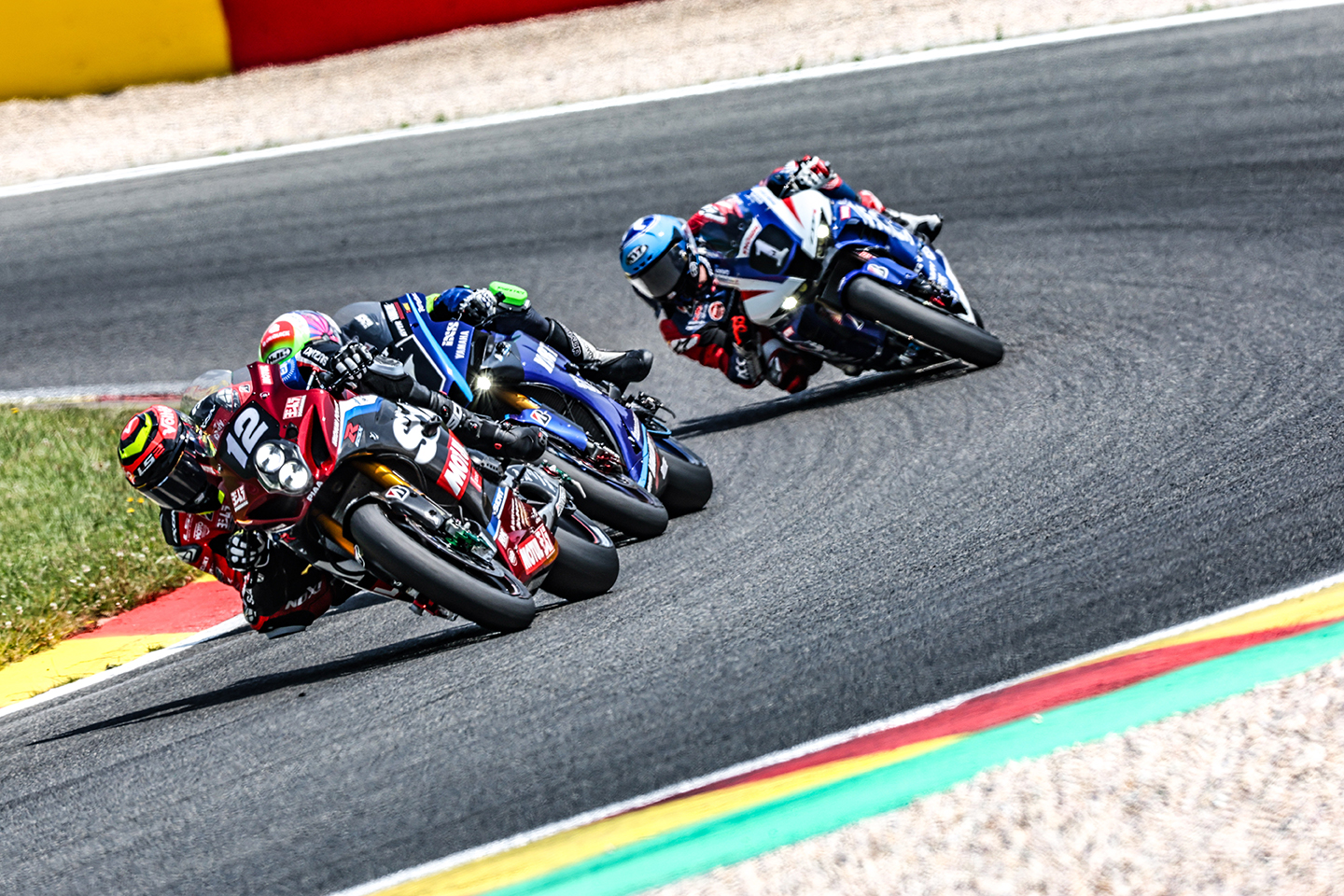 © www.fimewc.com